This documentary is something EVERYONE should watch!!!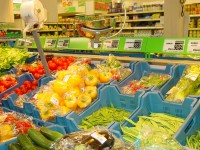 I have always believed that "we are what we eat" and we should be much more conscious of what we are putting in our bodies.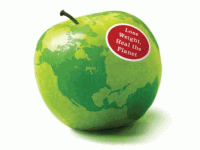 Nutrition is the most important part of our lives. It affects every aspect of us. You can have all the money in the world, but your health is the most valuable asset to you.
A New Way to See Food
http://www.truththeory.org/a-new-way-to-see-food/